When using an iPad as a Smartwaiver Kiosk, you'll want to use a quality stand that matches the quality of your business. Lilitab makes high quality floor stands that will make you stand out from the crowd.


We Recommend:
If you're placing your Smartwaiver Kiosk on your floor we recommend the Lilitab Floor Pro.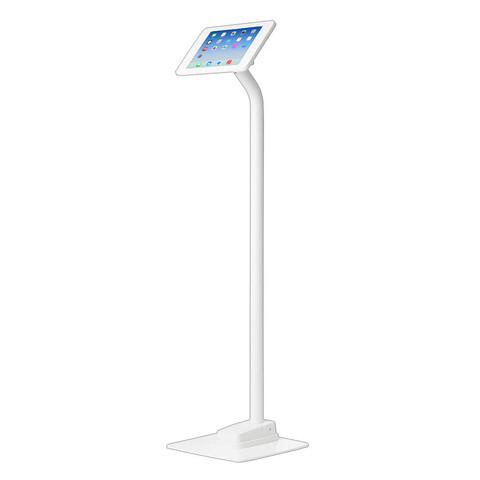 Reasons we love this kiosk stand:

- Stylish steel mount
- Easily detachable face
- Sturdy optional base plate
- Unlimited tilting capabilities
- No exposed cables!