When a participant signs and submits your waiver from the web, a confirmation email gets sent to their email address. If the participant does not confirm their email address, you have the option of Rejecting the signed waiver so that it shows as "Rejected" in your Waiver Console.
Note: Rejecting a waiver does not affect the legal status of the waiver itself.
If you decide to use the Accept & Reject feature you will need to first enable this setting.
To Enable Accept & Reject:
1. Click on the three dots next to your Username and then Console Settings.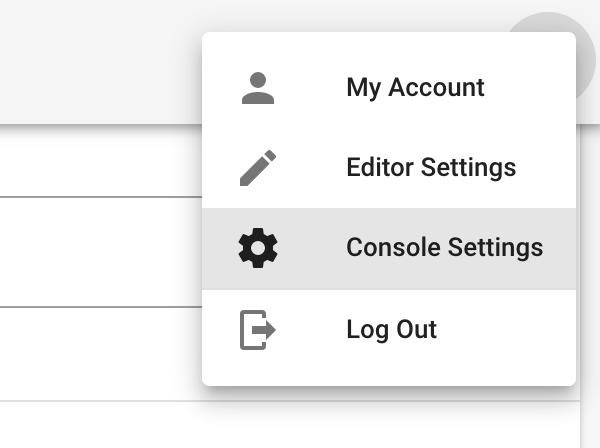 2. Click on 'Show accept / reject buttons' and then click Save.

To Reject a waiver:
1. From the Waiver Console, click on a participant.
2. On the panel to the right, click on the Reject button.

3. An X will appear next to the participant's name indicating that the waiver has been rejected.