Yes. You can make whatever changes you'd like to your smart waiver at any time using the Smartwaiver Waiver Editor.


Simply click on the Create / Edit Waivers icon in the left sidebar.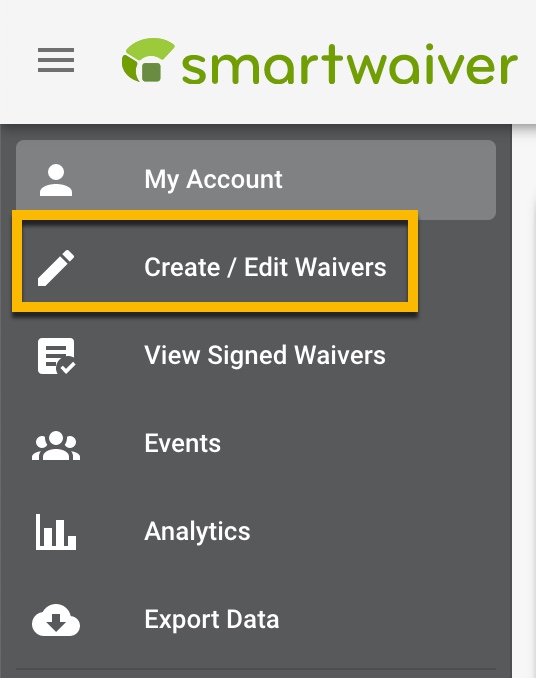 and then click on the Pencil Icon / Edit button next to the waiver. From here you can update the text in the Body of your waiver, alter your logo, change the colors, add or change custom questions on the waiver as often as you like.





When done with any changes, click on the Publish button to finalize.