Yes! Smartwaiver provides a RESTful open API on all service plans. You can use the API to automatically transfer data from your smart waivers directly to your web based CRM or database. All participant information is accessible including: Full Name, Date of Birth, Custom Questions as well as the signed PDF.

For complete instructions on using Smartwaiver's API, view the documentation for the latest version.
To use the API, you need an API key.
From your account:

Click on the My Account icon and then API Keys.

Click on the Create New API Key button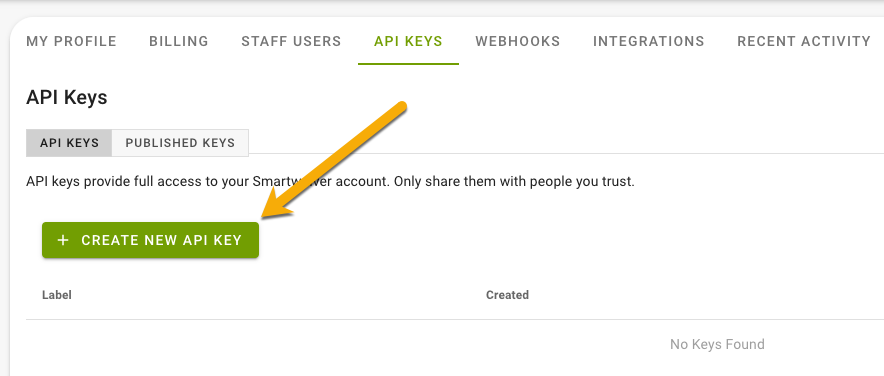 Label your key and click Create API Key.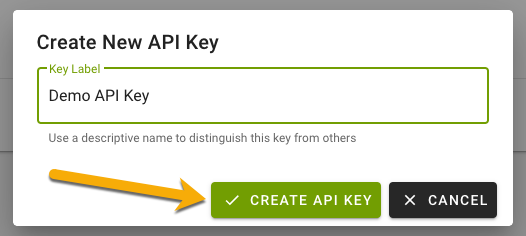 Your API key will appear in a pop-up box. Click the Copy Key button.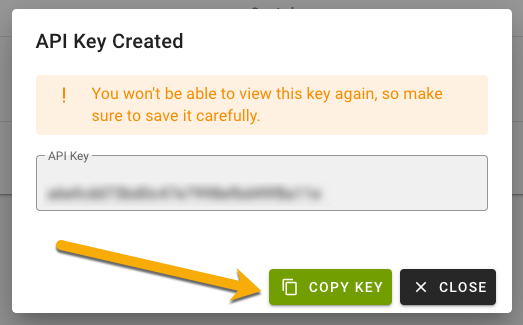 Be sure to save this key in a safe location. It will not be shown again.

If you ever need to disable your API key, simply toggle the Enable switch to Off.