Recreogo is a powerful and user-friendly online booking platform for recreational and powersport rental businesses. With a simple and easy to use dashboard, no lengthy setups, 1 on 1 support, and a seamless Smartwaiver integration, Recreogo can improve operational efficiency, generate more bookings, and elevate the customer experience.
Smartwaiver Integration: Getting Started
Once you have signed up for both Recreogo and Smartwaiver, Recreogo will seamlessly connect your accounts.

From there, all you need to do is create your waiver (or waivers). With Recreogo, you have the ability to assign different waivers to different types of equipment.
Signing The Waiver
Once your waivers are set up and associated with your equipment, customers will be sent a link with their rental confirmation email to sign the appropriate waiver. They will also have access to their waiver via a unique URL that will show them the number of waivers they need to sign for their reservation.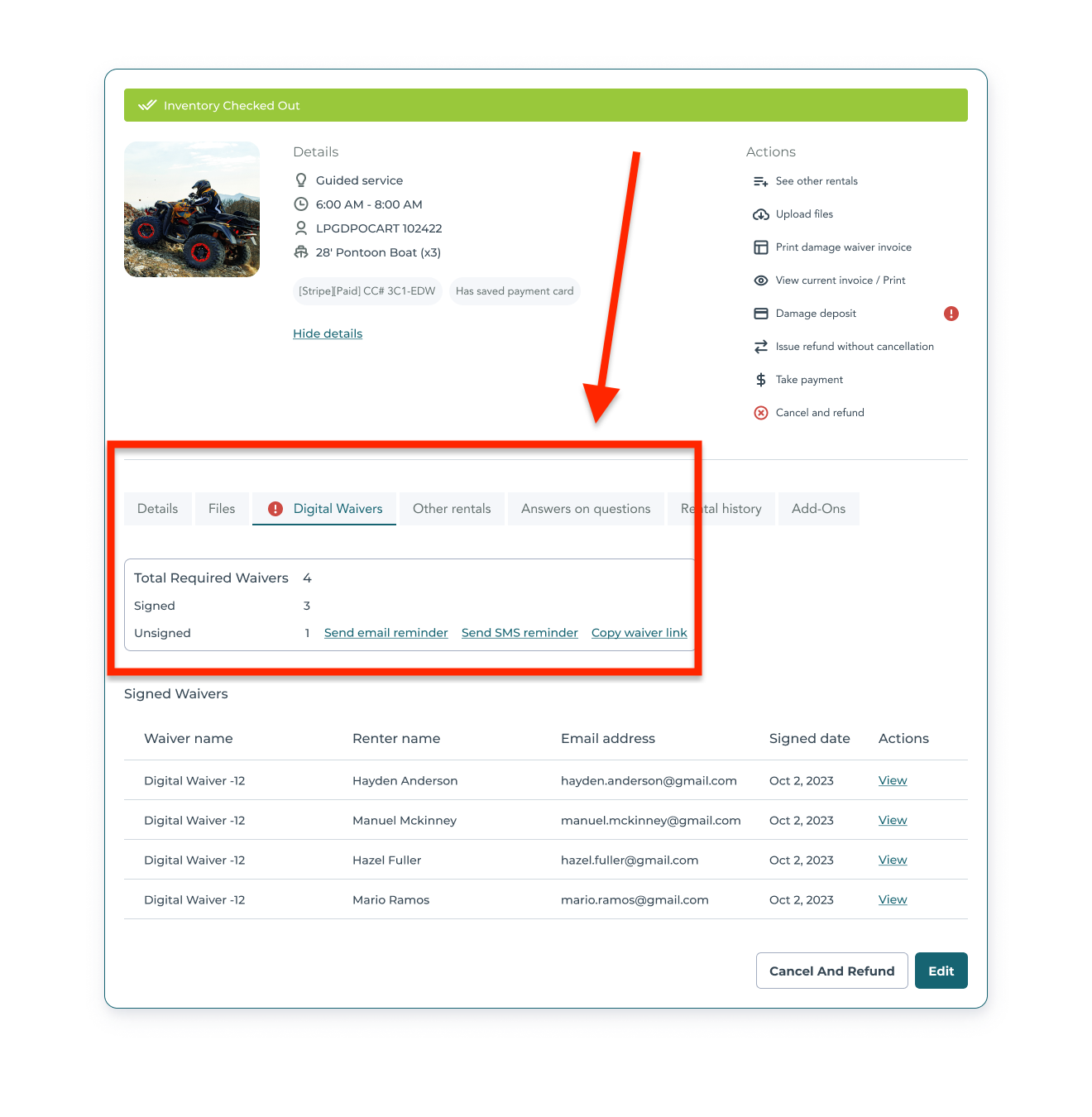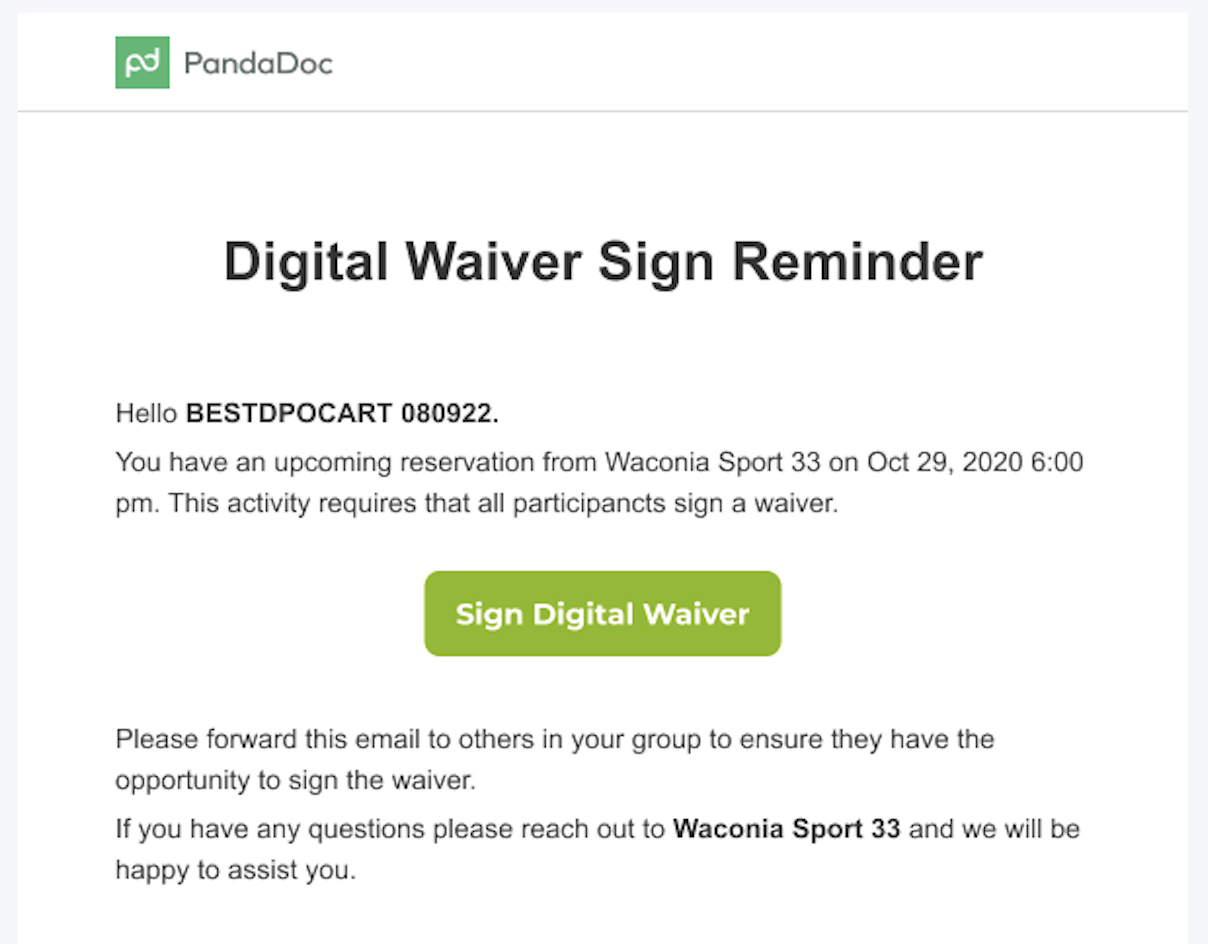 That's it – it really is that simple!

If you're ready to get started you can schedule a discovery call here!


* Note: In order to use the integration, an active Smartwaiver and Recreogo account are required.