You can cancel your Smartwaiver account at any time. While logged in, click on the My Account tab and then click on Billing.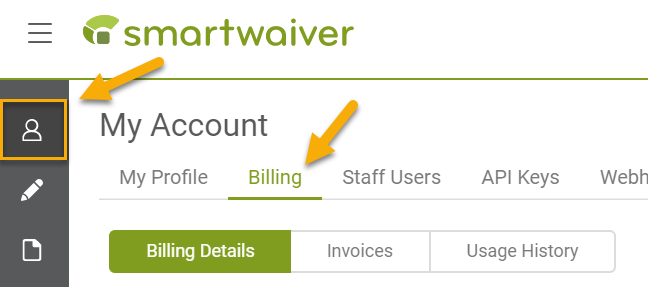 Click on the red Cancel Account link.
Your cancellation will be effective immediately. If you would like to cancel at the end of your current billing cycle please contact: support@smartwaiver.com

Related Articles:
What happens to my information if I cancel my Smartwaiver account?