A custom URL, also known as an alternative URL or vanity URL, is short and easy-to-remember web address that links directly to your waiver. By default, the URL for your smart waiver includes a long series of numbers and letters. E.g: https://waiver.smartwaiver.com/w/51cc6953c79ec/web/

You can replace the default letters and numbers with something shorter and easier to remember - we recommend using a term related directly to your activity or organization. E.g: https://waiver.smartwaiver.com/v/skydiving/.

To create your custom URL from the Waiver Editor:


1. Click on Create / Edit Waivers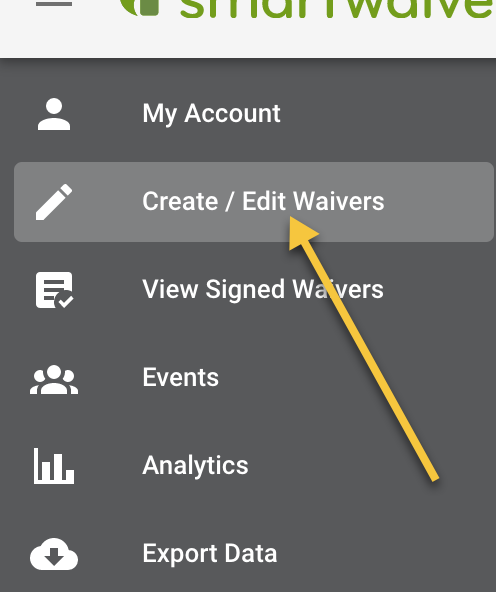 2. Click on the pencil icon to Edit Waiver


3. Click the Settings button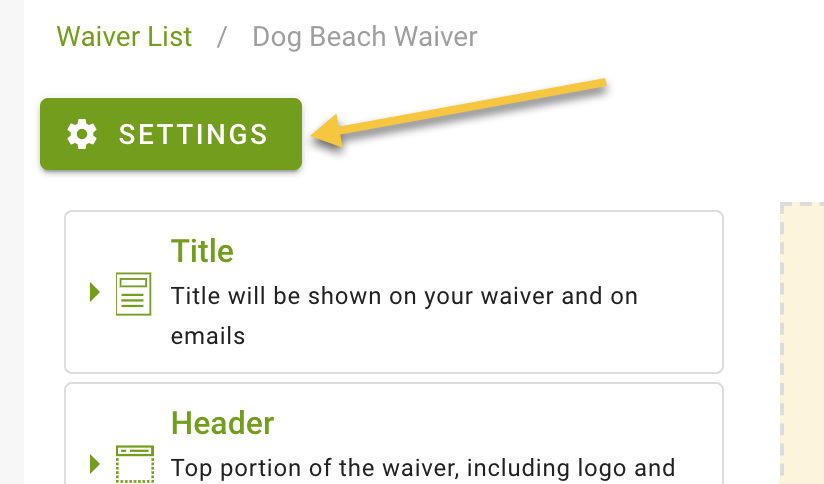 4. Scroll down to the Waiver Custom URL section and enter your vanity URL in the Custom URL section



Note: Custom URLs can only be used once in our system. If another client (or an archived template) has used the vanity URL, the system will require you to use an alternate name for the vanity URL.


5. Click the Close button.


6. When you are finished with all other changes click the green Publish Waiver button in the upper right corner to finalize all changes.